AVIATION. ALASKA. ADVENTURE. – YOUR A+++ CAREER IS WAITING FOR YOU!

Sterling Airways dba Aleutian Airways is seeking passionate leaders to help us fulfill our commitment to provide a safe, reliable, and exceptional experience to our guests. Get in on the ground floor of a fast-growing airline, that offers a positive team culture, competitive pay and benefits, and plenty of room for advancement. Life at Sterling is more than just a job – we want you to grow and thrive with us. If this sounds like a fit for you, check out the opportunities we have to offer.
OUR COMPANY
Aleutian Airways, operated by Sterling Airways, is a joint venture between veteran airline investors and operators including Wexford Capital and McKinley Alaska Private Investment, to answer the community's need for airline service to the Aleutian Islands as well as other destinations throughout Alaska. Based at Ted Stevens International Airport, Aleutian provides charter and scheduled services to and from Anchorage, Unalaska, and the Aleutian Islands. We are the strongest link in the chain, and we hope you will join us in making that link even stronger.
OUR TEAMS
Pilots
Fly alongside some of the most experienced aviators in all of Southwest Alaska; into unique destinations that will shape you as a pilot and hone your skills. We hire for attitude and train for skill, investing in our people and advancing from within. Enjoy a dependable schedule that gets you home every night to the people and pastimes you love.
Flight Attendants
Help make our guests' journey memorable, as an Aleutian Airways flight attendant. With a home base in Anchorage, enjoy traveling and meeting new people, while being home every night.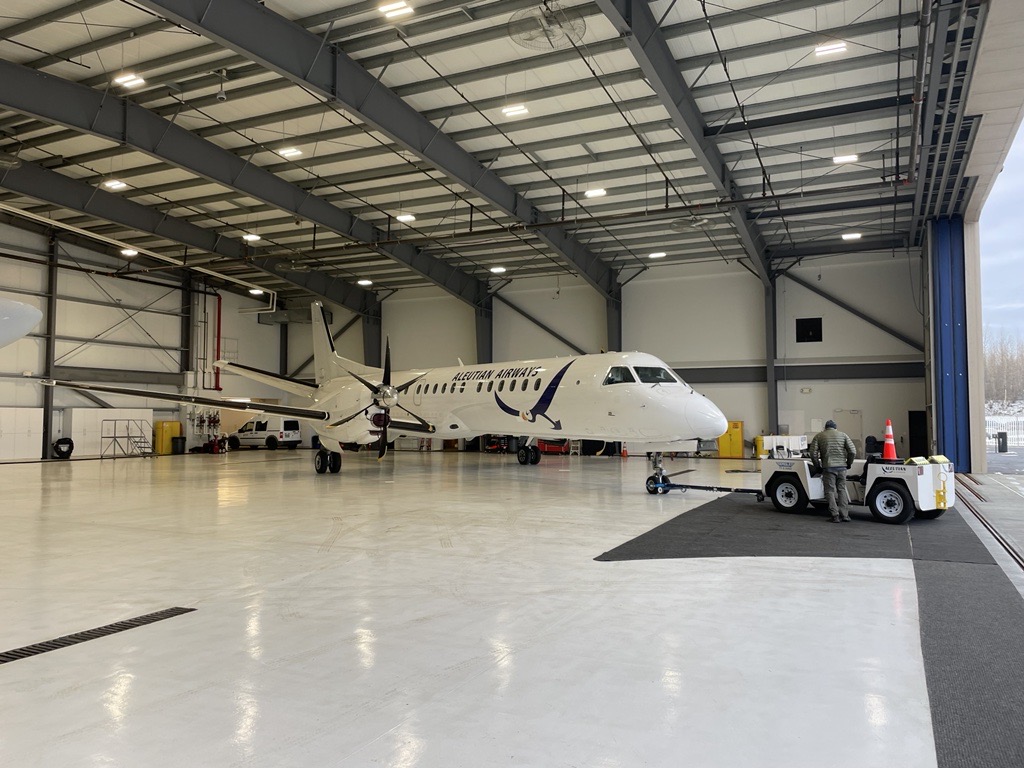 Aircraft Maintenance
Safety is our top priority, and our maintenance and ground crews are the first line of response to deliver on that promise. Inspectors, mechanics, apprentices and more ensure our Saab 2000 fleet is ready and reliable every day.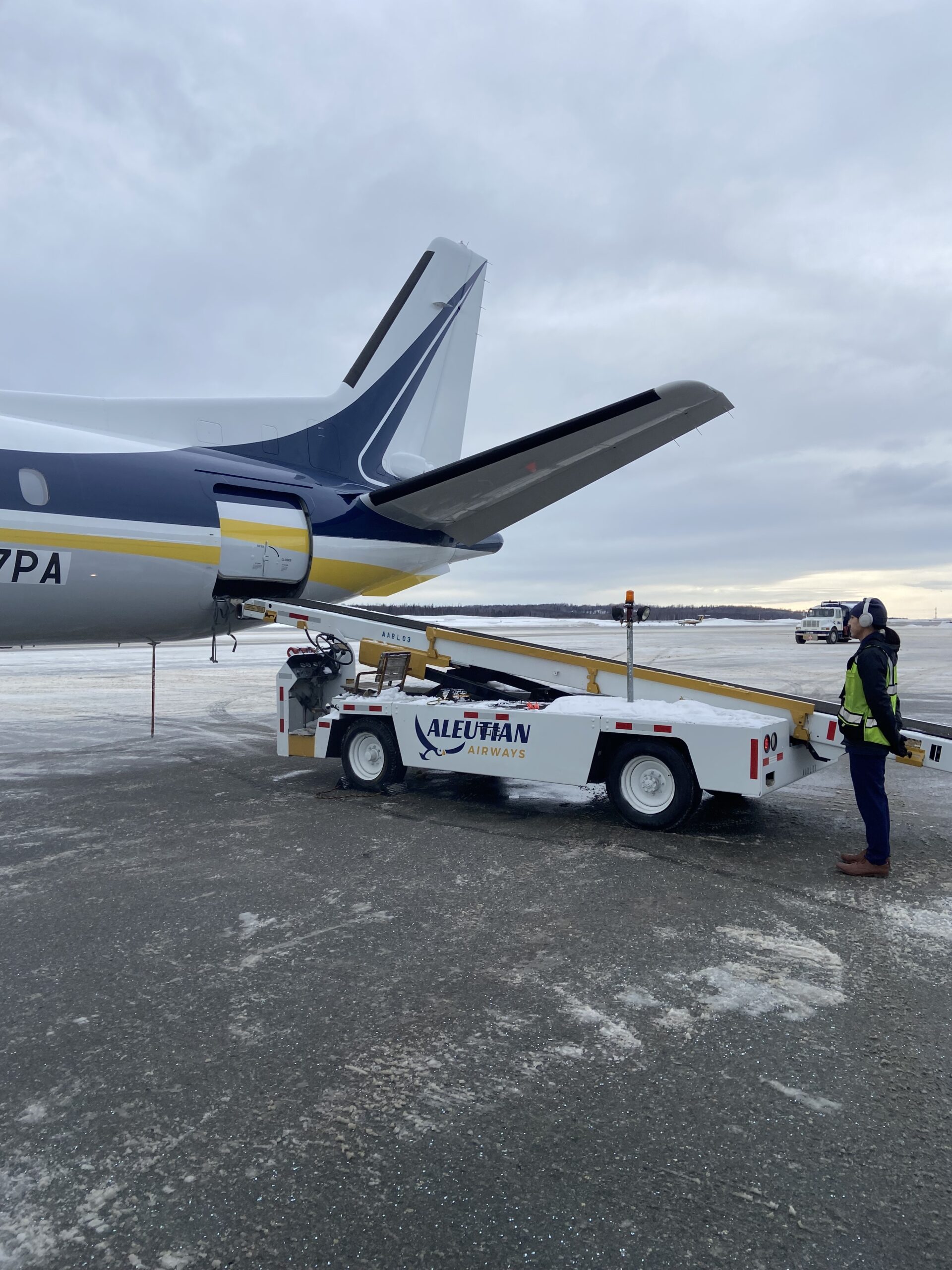 Operations & Guest Services
From dispatch to reservations to ramp agents and customer service agents, our operations teams focus on enhancing the guest experience and ensuring on-time performance. If you're interested in a career with rapid advancement and endless growth opportunities, we want to talk to you.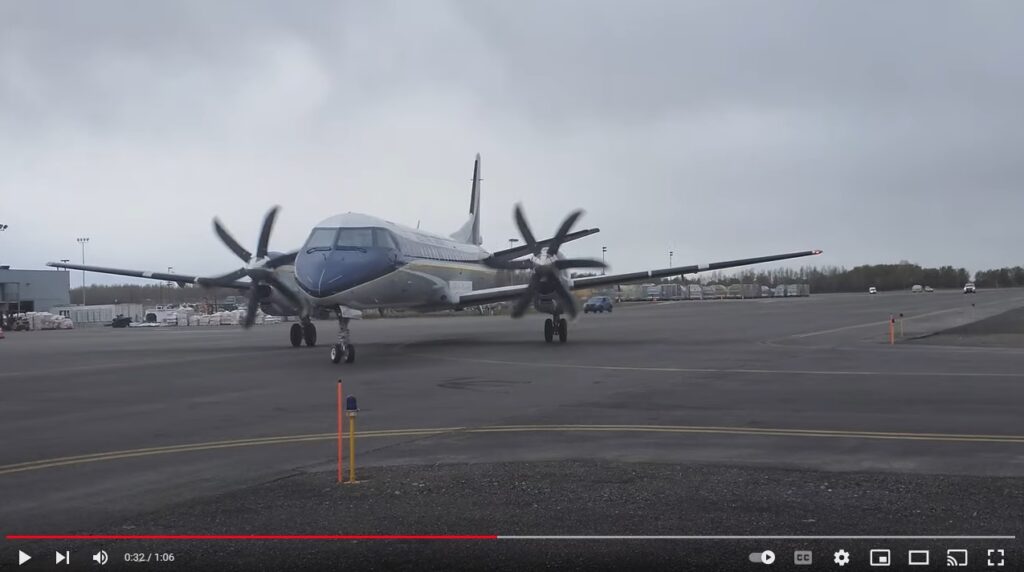 OUR CULTURE
Aleutian's team is made up of local professionals who support and encourage one another. We are more than a job; we are a team. Alongside support staff nationwide, we strive to deliver a level of service to our guests that exceeds all expectations. We put our people, safety and community first. Each team member is given the opportunity to have a voice and help shape the future of Aleutian Airways and our success. We are making a difference in the quality of life for our Team Members and the communities we serve.
OUR IMPACT
Aleutian Airways doesn't fly solo. We have many community partners that work closely with us so we can better serve Alaska and the Aleutian Islands. In addition to our corporate partners, we support local and national philanthropic causes and provide support for community nonprofits through donations and sponsorships.